PSM Portable Electrical Standard Tester
PSM series AC/DC standard meter, developed by Hangzhi with Multi point zero flux gate technology, is a new generation of standard meter produced by our
company. The product adopts a new software and hardware design, which can
simultaneously measure single-phase AC and DC voltage, current, frequency, phase, active power, reactive power, inspecting power, power factor, active energy, and reactive energy etc., at the same time, high-order harmonic distortion (up to 63 harmonics) can be measured. It can be widely used in metrology research institutes, government inspection agencies and other metrology fields for the metrological verification of single-phase AC and
DC voltmeters, ammeters, electric energy meters and power meters.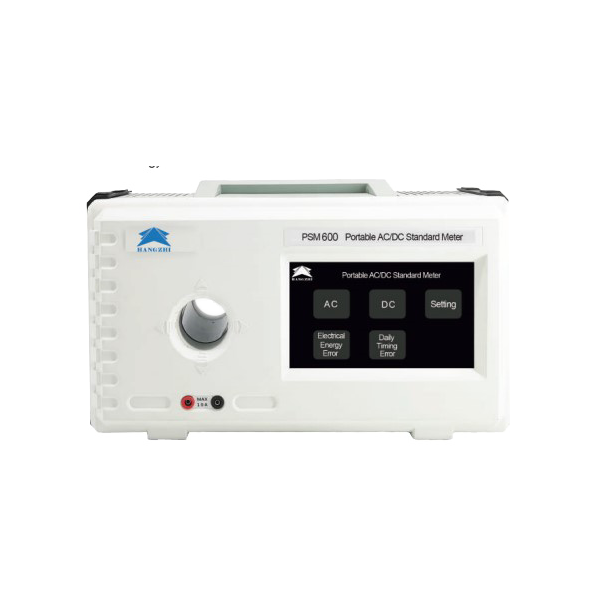 Key Features of PSM Portable Electrical Standard Tester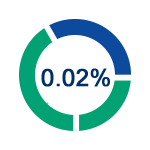 High Accuracy
Measure up to DC1500A with 0.02% accuracy.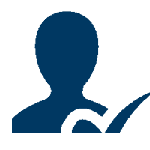 User Friendly
Can measure the current without breaking the circuit, just simply pass the cable through the tester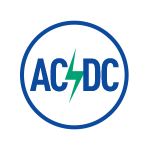 All in One Measurements
Can measure AC & DC current, voltage, frequency, phase angle, and active power.
Detailed Functions of PSM Portable Electrical Standard Tester
➢ To measure single-phase AC and DC voltage, current, frequency, phase, active power, reactive power, inspecting power, power factor, active energy, and reactive energy etc.
➢ To detect power error and daily timing error
➢ To perform electric energy test
➢ To record curve in real time U(t), I(t), P(t), E(t)
➢ Ripple test can be performed to detect AC ripple below 1 kHz
➢ To measure the stability of single-phase AC and DC voltage, current and power
➢ To measure the distortion of voltage and current, perform 2~63 harmonic analysis, display real-time harmonic components, harmonic content, harmonic distortion, etc.
➢ Equipped with energy pulse input interface which can be used for real-time verification of various active energy meters, reactive energy meters, etc.
➢ Equipped with standard energy pulse output interface for automatic setting of pulse constant
➢ Equipped with RS232, RS485 and CAN communication interfaces, so that it can communicate directly with PC
➢ Built-in high-precision temperature and humidity sensor for easy correction of environmental temperature and humidity error
➢ Multi-range can be switched automatically for voltage and current, and 120% of measuring range limit can be reached
➢ Equipped with product program online upgrade function
Hangzhi PSM Portable Electrical Standard Tester Catalog
Current Measuring Range & Accuracy
PSM1500 Electrical Standard Tester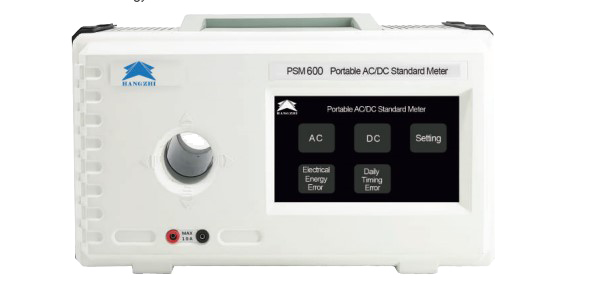 DC1500A @ 0.02% Accuracy
AC1000A @ 0.05% Accuracy
Multi-Point Zero Flux Gate
PSM1000 Electrical Standard Tester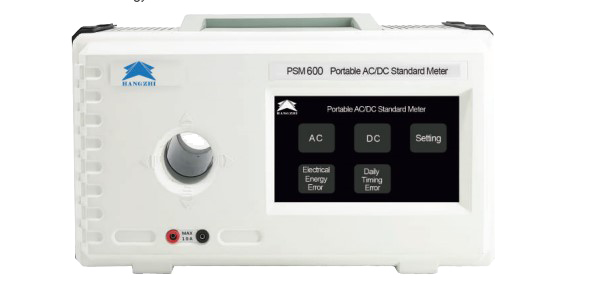 DC1000A @ 0.02% Accuracy
AC707A @ 0.05% Accuracy
Multi-Point Zero Flux Gate
PSM600 Electrical Standard Tester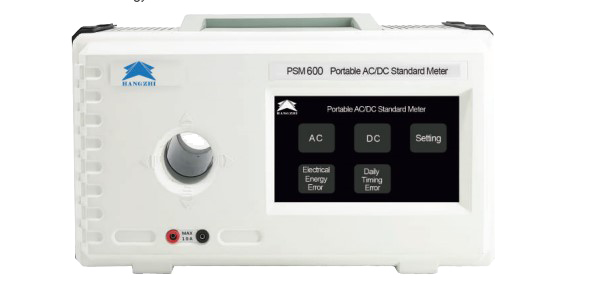 DC600A @ 0.02% Accuracy
AC424A @ 0.05% Accuracy
Multi-Point Zero Flux Gate
Get in touch with our experts