EV Batteries
Onboard Control
Calibrations
High Precision Applications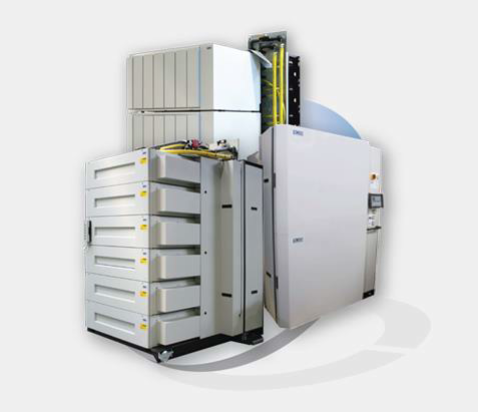 Batteries for energy storage or automotive applications face significantly different assessment challenges than familiar consumer electronics because of their longer life expectancy. Consumer electronics typically have a battery life of only about two years, but energy storage applications, it is expected 10 to 15 years for car batteries, even more than 30 years.
Predicting life's challenges is closely related to assessing
equipment. Conventional testers are less accurate and have little
impact on shorter consumer electronics applications, but over time
they have produced wide and unacceptable variations in the
assessment of EV and battery life.
Battery factory in product research and development, product evaluation, lift cycle test and quality test, especially the battery fas charge technology requirement, from battery charge and discharge unit tester to high power test system unit and module tester are required to develop to the large current direction. 
In terms of the current measurement accuracy, it requires from ±0.1% FSD to ±0.003% FSD, and rising a faster rate less than 1ms. 
The AIT series high precision current transducers developed by Hangzhi are ideal for current measurement device in the battery discharge testing equipment, and they are also high performance replacement for traditional current shunts and hall effect current transducers, due to the following advantages: of high accuracy (up to 1ppm), low zero drift, high linearity, low time drift, low temperature drift and fast response time etc. 
During the EV battery pack manufacturing process, it is important to verify the battery discharging capacity, and the battery discharge testing equipment is used for this purpose. However, the equipment itself needs to be calibrated regularly before the test starts. 
The traditional method to calibrate the equipment is with current shunt. But the operation is difficult, temperature drift is an issue and it is also not intelligent. 
However, nowadays, the battery OEMs start to use Hangzhi HIU AC / DC high precision current tester to replace the current shunts, due its advantages: 
1. Higher Accuracy than current shunts
The HIU1000B High—Precision AC / DC high precision current Tester launched by Hangzhi, with a precision of 0.02% level, which can meet the measurement calibration of all charge—discharge testing equipment
2. Simpler to use
Simply pass the test cable through the round hole of the instrument
3. No human operation error
There is no requirement for the position of the test cable in the round hole, and the test cable position does not affect the test accuracy
4.Can be used for long time
Temperature drift ippm, no impact on the test accuracy
5. Lower cost
For example the cost of HIU1500 is much lower than current shunt 1500A with 0.02% accuracy.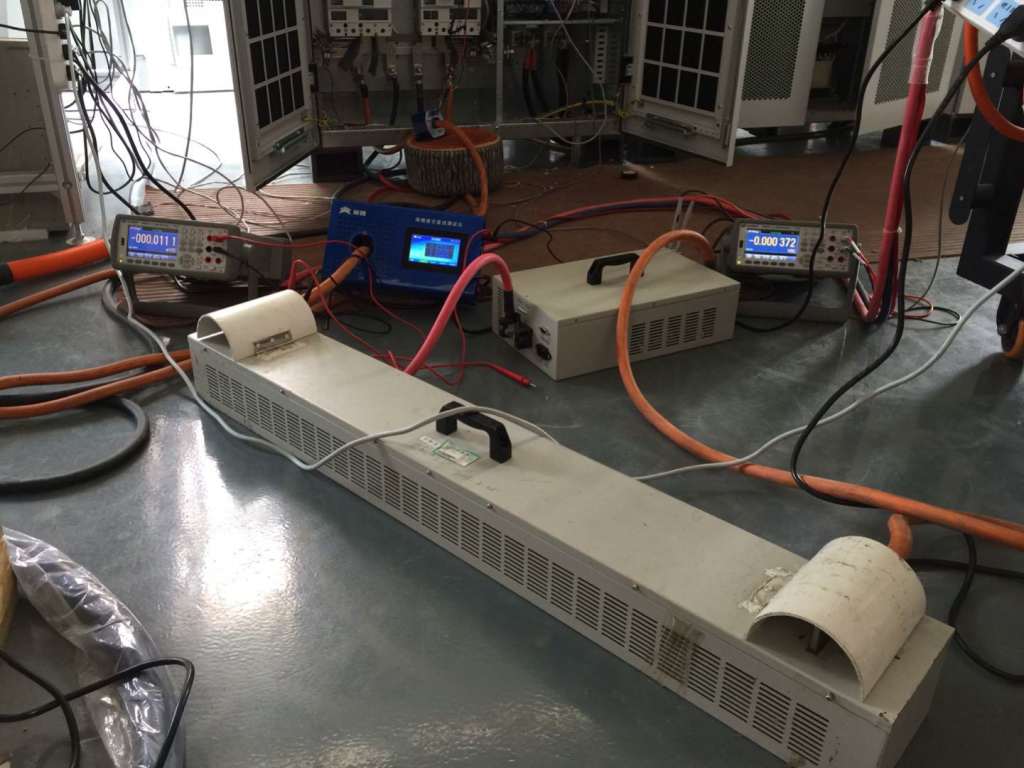 2. EV Converter/Inverter Testing Benches
Hangzhi AIT series high precision current sensor have been integrated into various electrical testing benches for AC or DC current measurement purpose, such as EV convertor/invertor and transformer testing benches.
Hangzhi AIT 0-10V output high precision current transducer (AIT60/200/300/600/1000) are compatible with most power analyzers, such as:
YOKOGAWA: WT3000 & WT1800 series power analyzer;
Newtons4th: PPA3500 series;
HIOKI: PW3390/PW6001 series;
Tektronix: PA4000 series;
Keysight Integravision: PA2200 series;
Fluke: Norma 4000/5000 series;
GMC: LMG450/610/640/670;
ZLG: PA series;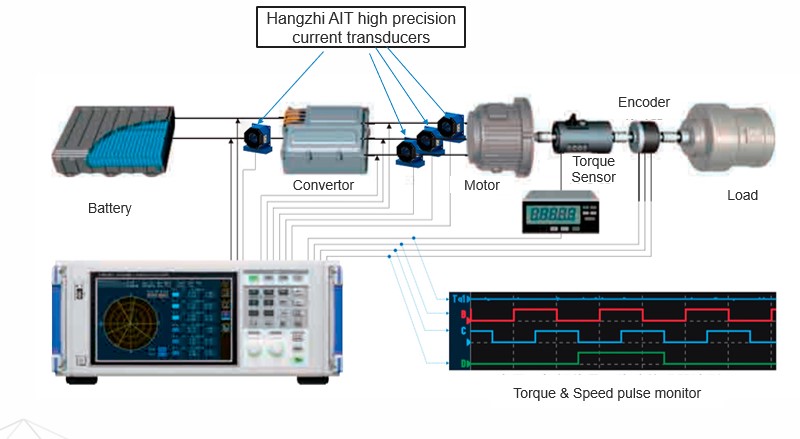 3. Products for EV High Precision Applications
Industrial Grade Applications
HIT hall effect substituting current transducers with zero flux gate technology were also developed to meet the industrial application with 0.05% accuracy but much lower cost for larger deployment, which is similar with traditional hall effect current transducers.
They are the high performance replacements for traditional hall effect current transducer, as IIT current transducers have much higher accuracy, better performance in zero drift, temperature drift, response time and bandwidth terms.
Because of those above advantage, HIT current transducer are widely integrated into EV charge stands as the current measurement devices.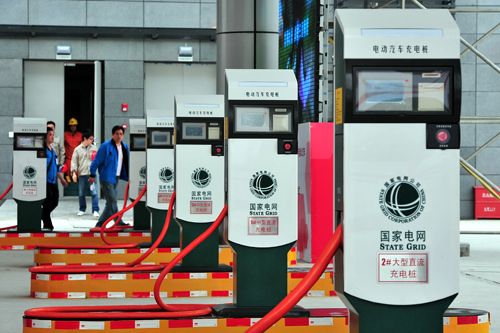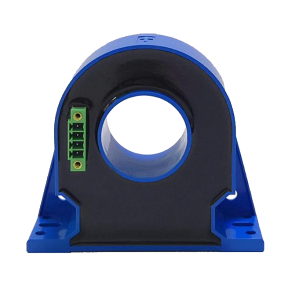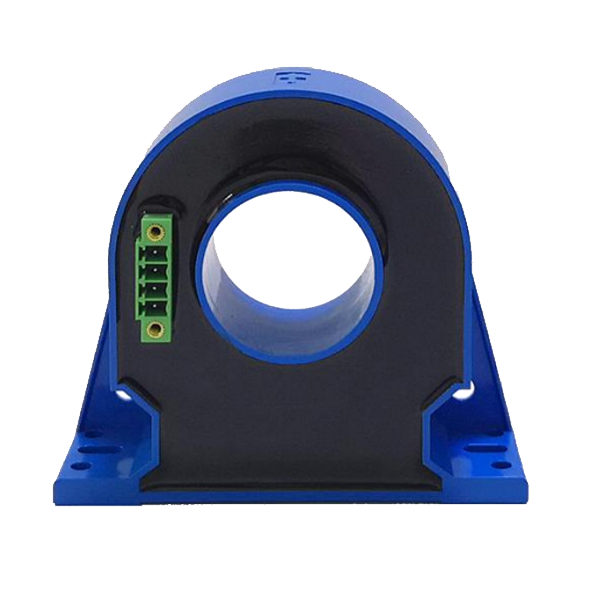 More information about HIT series hall effect substituing current transducers