World's Leading High Precision Current Transducer and Tester Supplier
One Stop Solution for High precision current measurements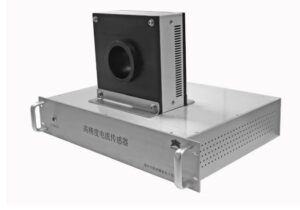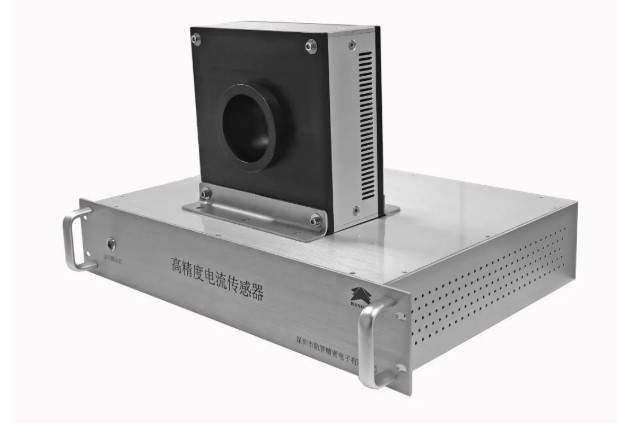 Today we will introduce a recent popular product of Hangzhi – 10000A high-precision high-current sensor This 10000A high-precision high-current sensor has a high-end appearance design, the coil and the control box are separated, black and silver-gray are matched, advanced and textured, and a custom-made convenient cart is convenient and efficient
Read More »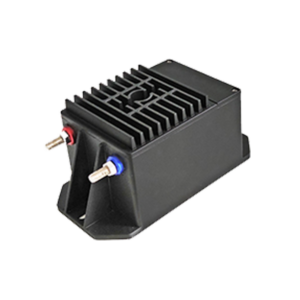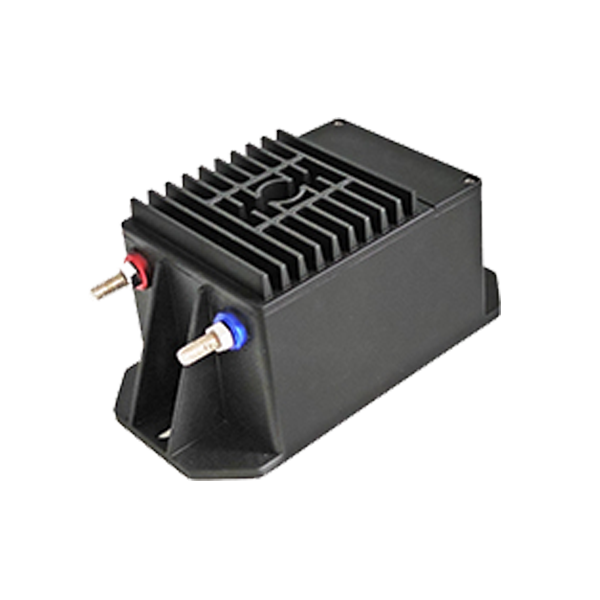 HANGZHI keeps up with the trend of the times and always regards sustainable green development as the sacred mission of its own development. It continues to increase the research and development of high-efficiency and energy-saving products, keeps technological innovation, and guarantees a steady stream of new product launches to contribute
Read More »
Hangzhi is a high-tech company located in ShenZhen, China, innovatively developed and designed high precision current sensors & standard testers with the combination of technologies including multi point zero-flux, flux excitation close-loop control, self-excited fluxgate technology and multi-close loop control. The current transducers can detect both DC flux, AC flux, and high-frequency ripple with a built-in high-frequency ripple sensing channel, which allow the transducers have both high gains and accuracy at the full bandwidth.
Top Accuracy & Cost Effective
Precision Current Transducer Products
Our High Precision Testers
We are the only portable high precision current test manufacturer on the market
Calibration for battery discharging test equipment
HIU AC / DC testers are widely used by EV battery OEMs for calibration the battery discharge testing equipment in their factory as a critical quality control process. 
Electrical Laboratory / Calibration
PSM electrical standard testers are ideal for the high accuracy DC current measurement in the electrical laboratory and calibration purpose. 
Hangzhi High Precision Testers Can measurement DC current up to DC1500A with 0.02% accuracy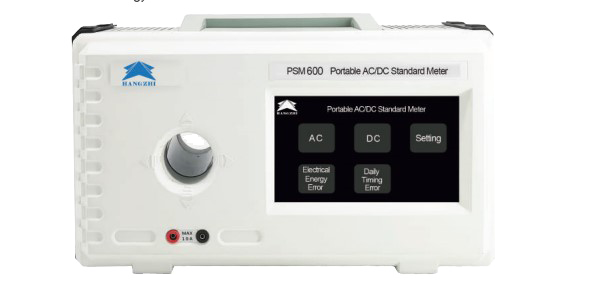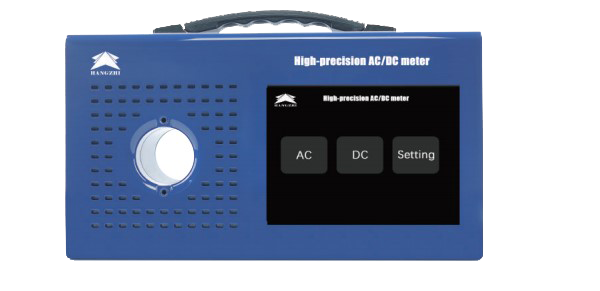 Need Help with Easier Solutions For Current Measurement? Contact Our Experts!
Top Accuracy & Cost Effective
High accuracy current measurement for electrical instruments and power supplies.
Calibration meters with lower accuracy like multi-meter, power meter etc.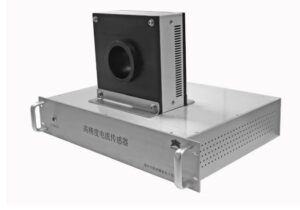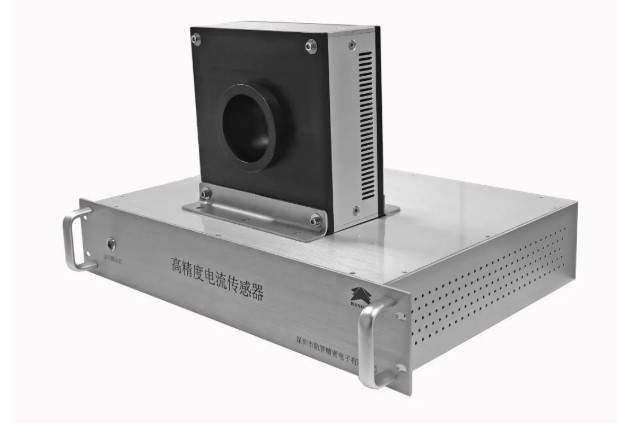 Today we will introduce a recent popular product of Hangzhi – 10000A high-precision high-current sensor This 10000A high-precision high-current sensor
Read More »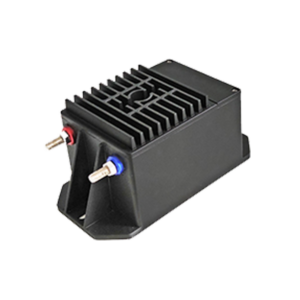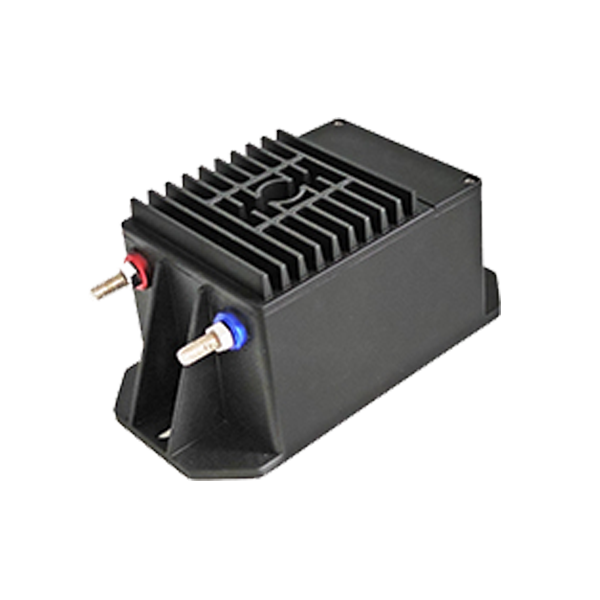 HANGZHI keeps up with the trend of the times and always regards sustainable green development as the sacred mission of
Read More »