High Precision Digital Current Sensor
DIT series high-precision digital current sensor products are a new generation of digital sensors developed and produced by Hangzhi. This product adopts brand-new software and hardware design, can measure single-phase AC and DC current and frequency at the same time. The high-precision digital current sensor provided by Hangzhi for the above equipment plays a key role in the measurement of current in its process control. The digitalized data output reduces the difficulty for customers to collect current signals and greatly reduced the cost of the customers.
Thanks to the Multi point zero flux gate technology and close-looped excitation control technology, Hangzhi high precision current transducer products have high accuracy, linearity & stability, and low temperature drift and zero drift features, and are providing services to our customers with the top performance and effective cost.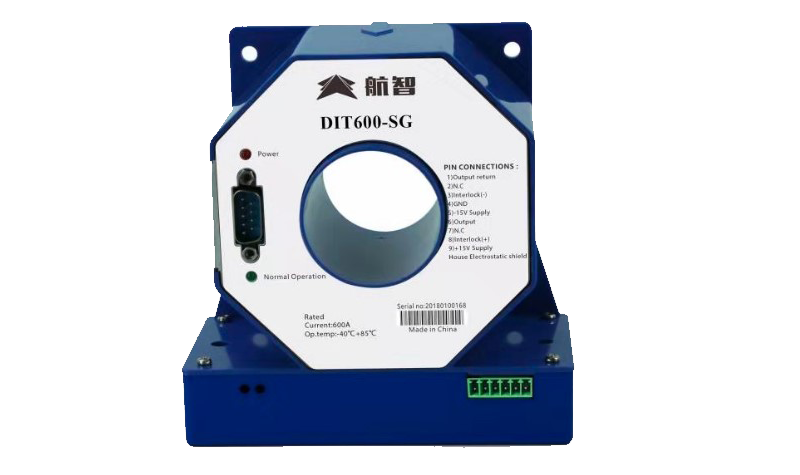 Key Features of Hangzhi High Precision Digital Current Sensor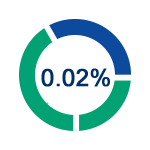 High Accuracy
Output data with 0.02% accuracy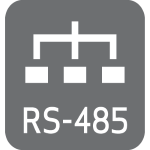 Digital Data Output
Output the measured current and frequency data via RS232 / 485 interface.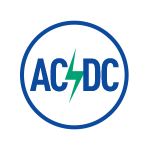 AC / DC Measurement
Can measure AC, DC, and Pulse currents and frequency.
Hangzhi High Precision Digital Current Sensor Catalog